COUNTERFEIT MITIGATION PER AS5553/AS6081 OR CUSTOMER SPECIFIC STANDARD
BGA Test & Technology offers state of the art Inspection and Counterfeit Detection as per SAE AS5553/AS6081/Customer Specified standard including the following services below.
Comprehensive Visual & Microscopic Inspection including:

Resistance to Solvent Testing
Heated Solvent Testing
Scrape Testing

X-RAY Radiography Analysis
XRF Analysis
Chemical/Mechanical De-capsulation Analysis
Full functional and electrical testing
Temperature Up-screening
Solderability testing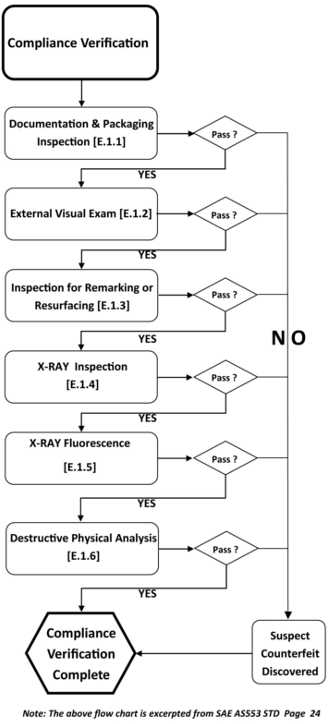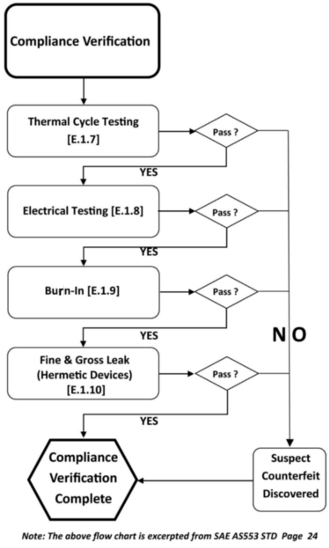 We maintain an extensive device library of X-Ray, XRF & Die-marking for analysis. All processes include a detailed Certificate of Conformance/Engineering Report.